History
We know what counts and our history backs it up.
Over 100 Years Strong
We certainly have staying power — more than 100 years of it, if you're counting. We are.
In fact, that's one of the reasons we've grown from Walker Jamar Sr.'s initial $500 investment to a multimillion-dollar company with a rich history.
The Jamar Company was founded in 1913 by Walker Jamar Sr. Since then, we have undergone many changes.
In 1985, APi Group brought us into their fold. Acquisitions since, such as Arrowhead Refrigeration, Bartingale Mechanical, and CMS further enhance our capabilities, expand our reach, and enrich our history of success.
Through it all, we have stayed true to our founder and our history - making every hire, every estimate and every project count.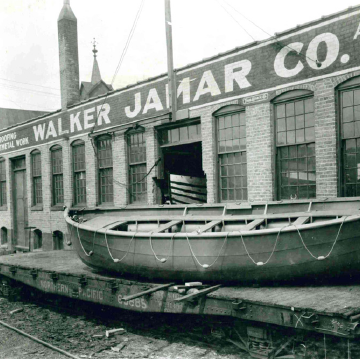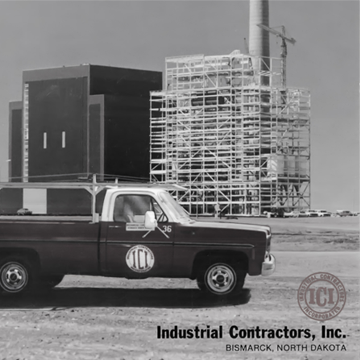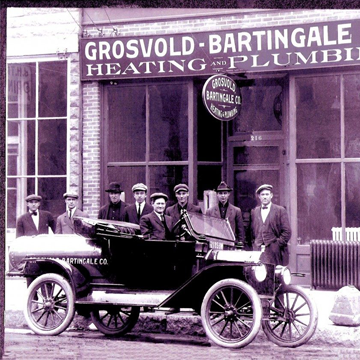 Timeline
1911
AH Krieger Company was purchased
1913
Walker Jamar Company was established
1920s
Additional operations under the Jamar Olmen name
1920s
Opened branch offices in Chicago, Kansas City & Houston
1970s
Renamed The Jamar Company
1988
Acquired Asdco Distribution
1992
Acquired Arrowhead Refrigeration Arrowhead Mechanical & Sonneman Constructor
1999
Opened the Michigan operations of Jamar with acquisition of Pentecost Construction
2000
Opened the Idaho operations of Jamar
2003
Opened the Wisconsin operations of Jamar
2009
Acquired Stout Mechanical
2010
Asdco Arden Hills , MN, operations open
2011
Asdco Watford City, ND, operations open
2015
Asdco Spooner, WI, operations open
2017
Asdco Shakopee, MN, operations open
2019
Integrated Industrial Contractors, Inc., an APi Group sister-company from Bismarck, ND, into our operations. Acquired CMS Mechanical Service in Windsor, CO.
2021
Acquired Bartingale Mechanical Contractors in Eau Claire, WI.
2022
2022 ASDCO Distribution (formerly part of The Jamar Company) and APi Distribution merge and rebrand as Tenet.
2023
2023 Arrowhead Refrigeration and CMS are rebranded with the Jamar name.