Services
Industrial Services
Industrial Services
We have worked in nearly every industrial sector, bringing extensive experience to every project.
The Jamar Industrial Services team has worked in nearly every industrial sector. Our extensive experience with industrial work makes us a leader in the industry. We are recognized for our attention to detail and ability to deliver quality and cost assurance. We keep our customers updated on budget, scheduling, and cost projections.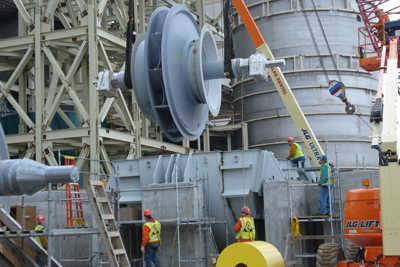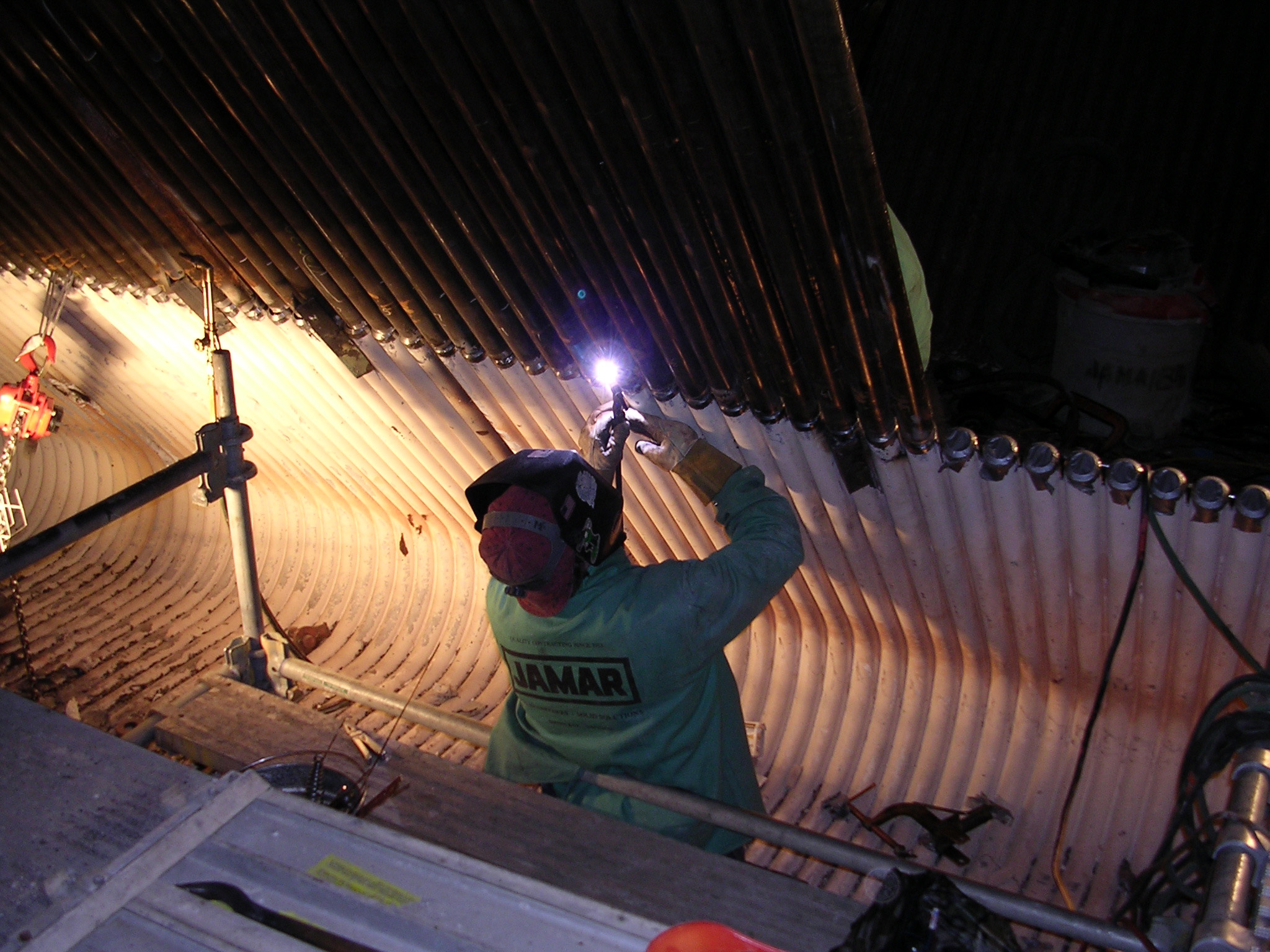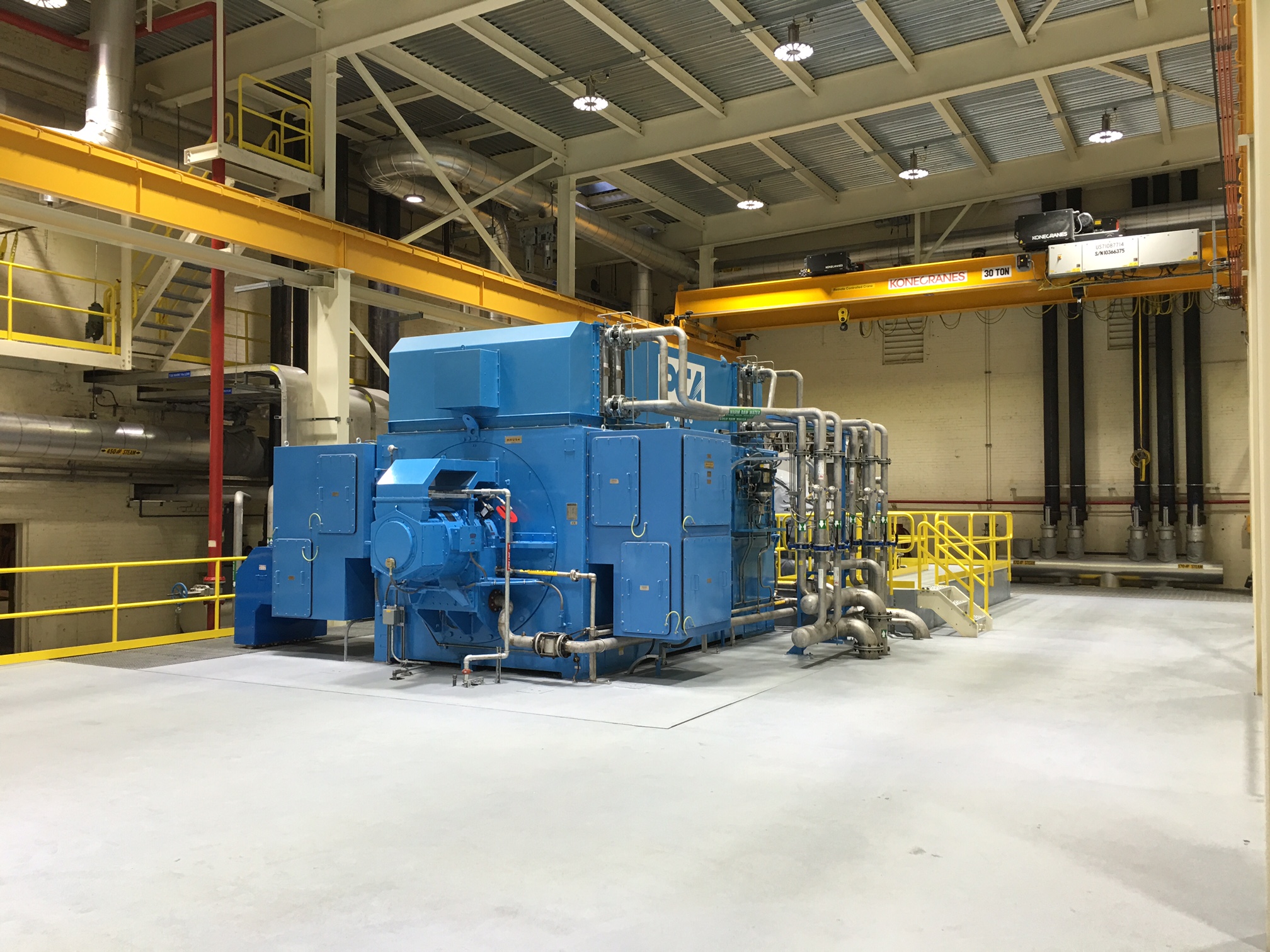 Industrial Construction
Because we have experience in nearly every industrial sector, we'll quickly add value to your construction project, from design through installation. No matter the size of the project, we align the right people for the job to deliver a finished product that will meet your expectations.
Plant Maintenance
We'll look at your process and through collaboration develop the most effective approach to efficiently get the work done. Our goal each time is to meet your expectations and minimize downtime.
Boiler / ACQS Repair & Retrofit
Our experience allows us to continually improve our process, which in turn gives our clients the most up-to-date options available. Our experienced team understands the importance of planning, communication, quality, and most importantly execution.
Electrical & Instrumentation
From power distribution to instrumentation and controls installation, we have the expertise to cover all aspects of electrical construction and maintenance. We can provide everything from a simple grounding grid to a full plant rewire and controls system upgrade. We have certifications from the National Electrical Contractors Association and adhere to strict safety guidelines. All work is compliant with the National Electrical Code and NFPA 70E Standards.
Thermal Insulation
Whether it's a heavy industrial boiler job or water heater repair, you can count on Jamar to complete all thermal insulation jobs, large or small, to an exacting level of quality. We have more than 100 years' experience doing just that. We'll bring you the newest and best products and processes to make your investment in industrial thermal insulation a sound one, helping you save on energy expenses, protect from fire or mitigate noise.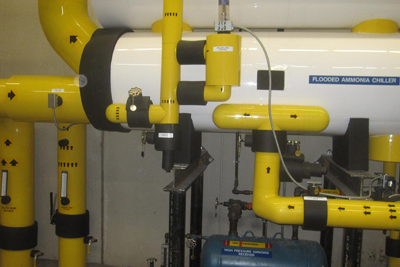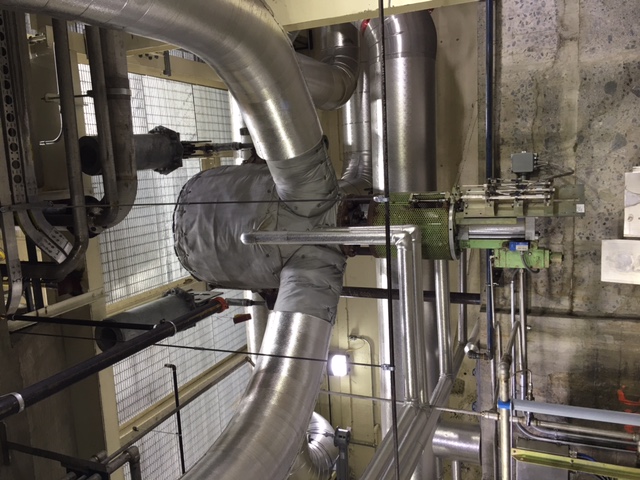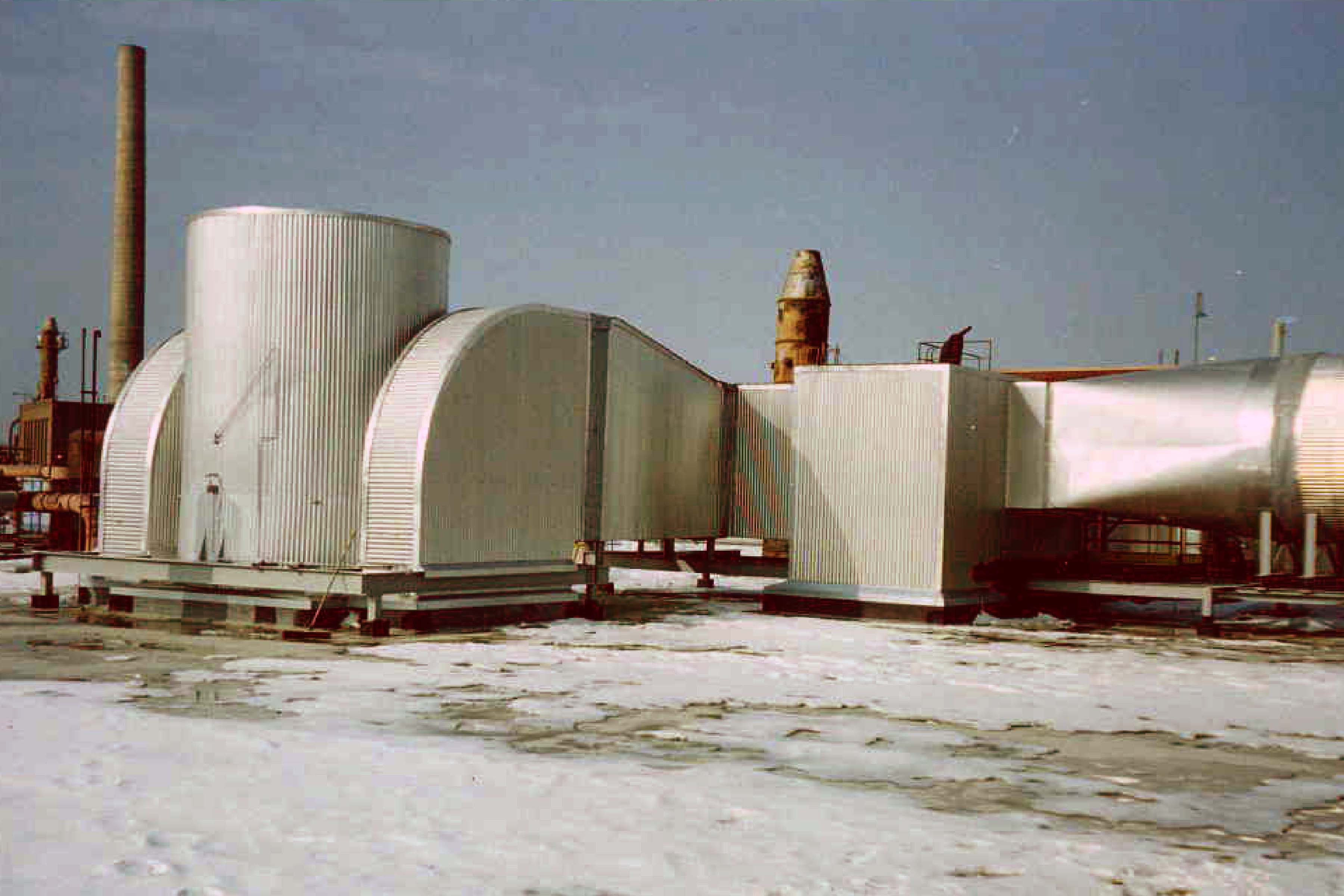 Industrial Contractors, Inc.
The Jamar Industrial team includes Industrial Contractors, Inc. ICI is a Northern Plains based industrial service provider headquartered in Bismarck, ND with a branch in Mountain View, WY cover our Rocky Mountain and Pacific Northwest Operations.
Learn More About ICI
Markets We Serve
Power Generation
Energy & Environmental
Mining
Manufacturing
Petrochemical/Refining
Oil & Gas
Pulp & Paper
Food Processing
Central Utilities
Government
Maritime
Agribusiness
Data Centers