Services
HVAC-R Plumbing & Building Automation Controls
HVAC-R Plumbing & Building Automation Controls
Jamar services, maintains and installs high quality HVAC-R, Plumbing and Building Automation Controls systems. Even the best systems can have issues at the wrong time, that's why we are available day and night.
24/7 Emergency Service
We can't predict when the emergency happens, but we can support you through the process. That's why we are available around the clock. For emergency service, call
Service & Maintenance
From small commercial jobs to large industrial projects, we've got you covered. Our commercial and industrial service teams at Jamar, Arrowhead Refrigeration, CMS and Bartingale Mechanical bring extensive experience in refrigeration, plumbing, HVAC and mechanical systems, which mean quick and thorough repairs and maintenance. Our goal is to help you get the maximum life out of your systems. We start by understanding your objectives and then create a customized maintenance agreement, scaled to your needs. And, if there's an emergency, day or night, we're just a phone call away.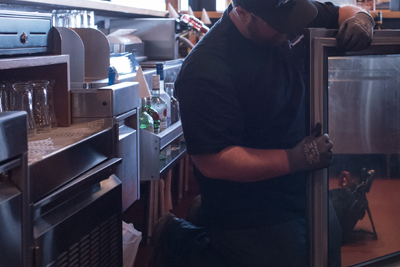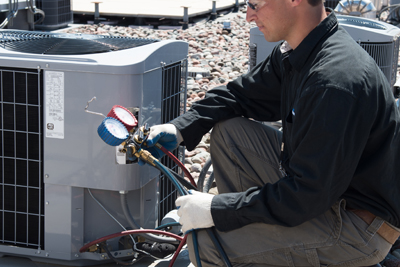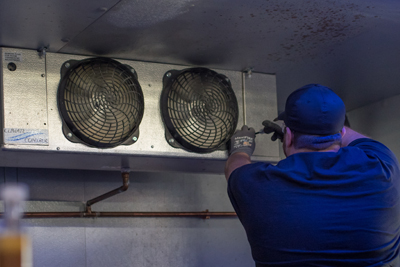 Preventive Maintenance Program
With our preventive maintenance program, we keep your systems running at their peak performance - helping you get maximum life and value out of them. Our programs are tailored and scaled to your needs.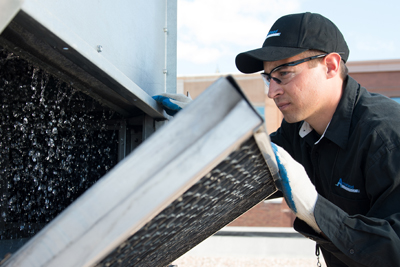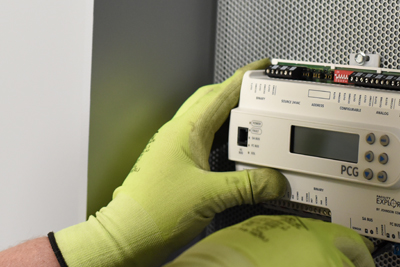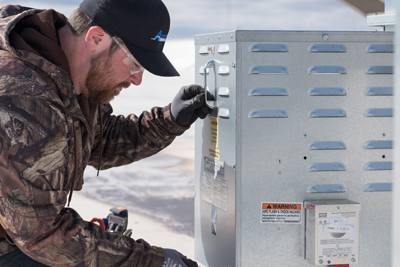 CMS Mechanical Services
Over the past three years, CMS Mechanical Services has been working as The Jamar Company dba CMS Mechanical Services. We have now assumed the name of our parent, The Jamar Company. Our commitment to service has been and will continue to remain our top priority the Windsor Colorado regional area. Contact us today: Telephone: 970-686-6800 - Toll Free: 866-369-2130 - 24/7 service line: 970-686-6800
Bartingale Mechanical
The Jamar Service team included Bartingale Mechanical. Bartingale is based in Eau Claire, WI and provides top quality plumbing, HVAC, and temperature control services to residential and commercial customers.
Learn More About Bartingale Mechanical
Markets We Serve
Healthcare
Educational
Manufacturing
Retail
Hospitality / Lodging
Mission Critical / Data Centers
Government / Tribal Agencies /Municipality
Entertainment / Convention
Housing Complex / Multiuse Facilities
HVAC for Energy Generation
Industrial