Services
Fabrication Services
Fabrication Services
Our fabrication services team can design, fabricate and install any commercial or industrial metal product.
Our 38,000 square foot facility is equipped with advanced modeling systems and equipment, enabling us to create your projects to exact specifications. No job to big, no job too small - we are ready to get started on your project. From large industrial projects to small homeowner needs, our fabrication services team can take care of you.
Custom Metal Fabrication
If it's metal, our fabrication team can build whatever you need. We offer design, fabrication and installation services - capable of taking care of your project from start to finish.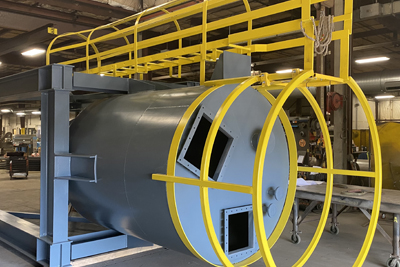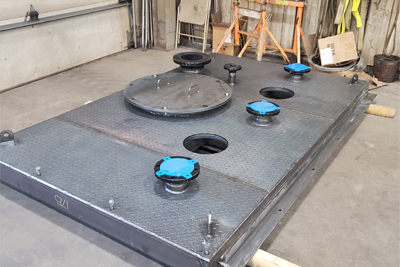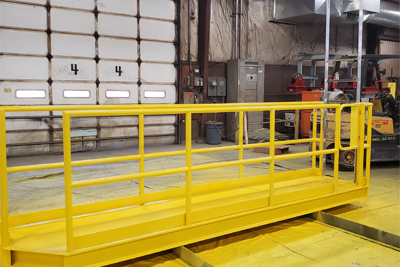 Industrial Ventilation
We design, fabricate, and install industrial ventilation systems. Our team of expert engineers and technicians work with you to create the perfect solution for your needs. Whatever your application is, our team has the experience and tools necessary to make your project a success.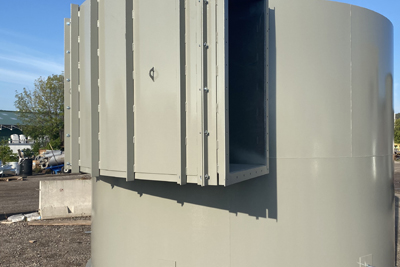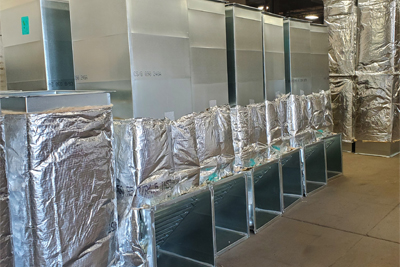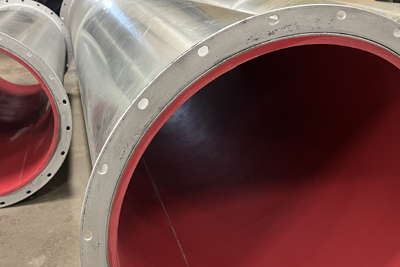 NSF Certified Products
Our facility is capable of designing and building industrial food-grade metal products that comply with NSF. Whether it's a simple shelf or a complete custom industrial build and installation, we have you covered. Our team retains NSF Certification - letting you know that we comply with strict standards and procedures imposed by NSF.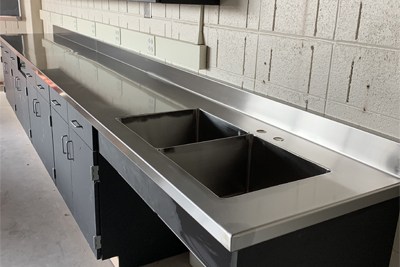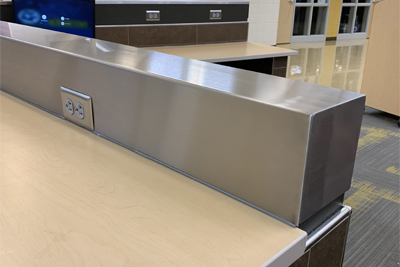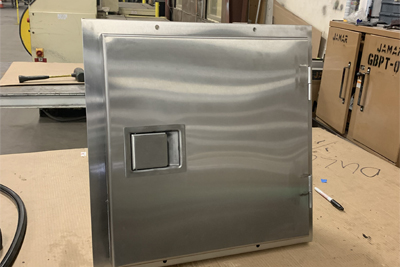 Walk-In Orders
We have a dedicated walk-in order team, ready to handle any project you need. From a fire ring to a complex specialized piece, we have the people and the tools to handle the work.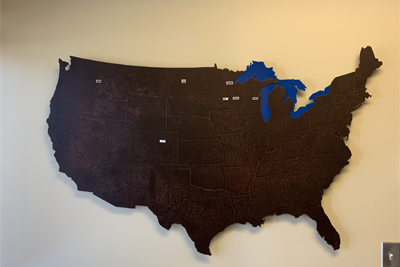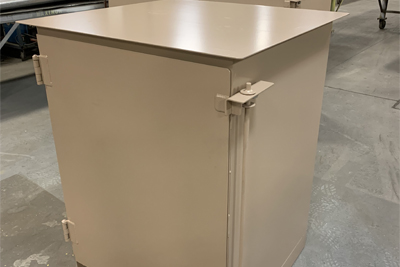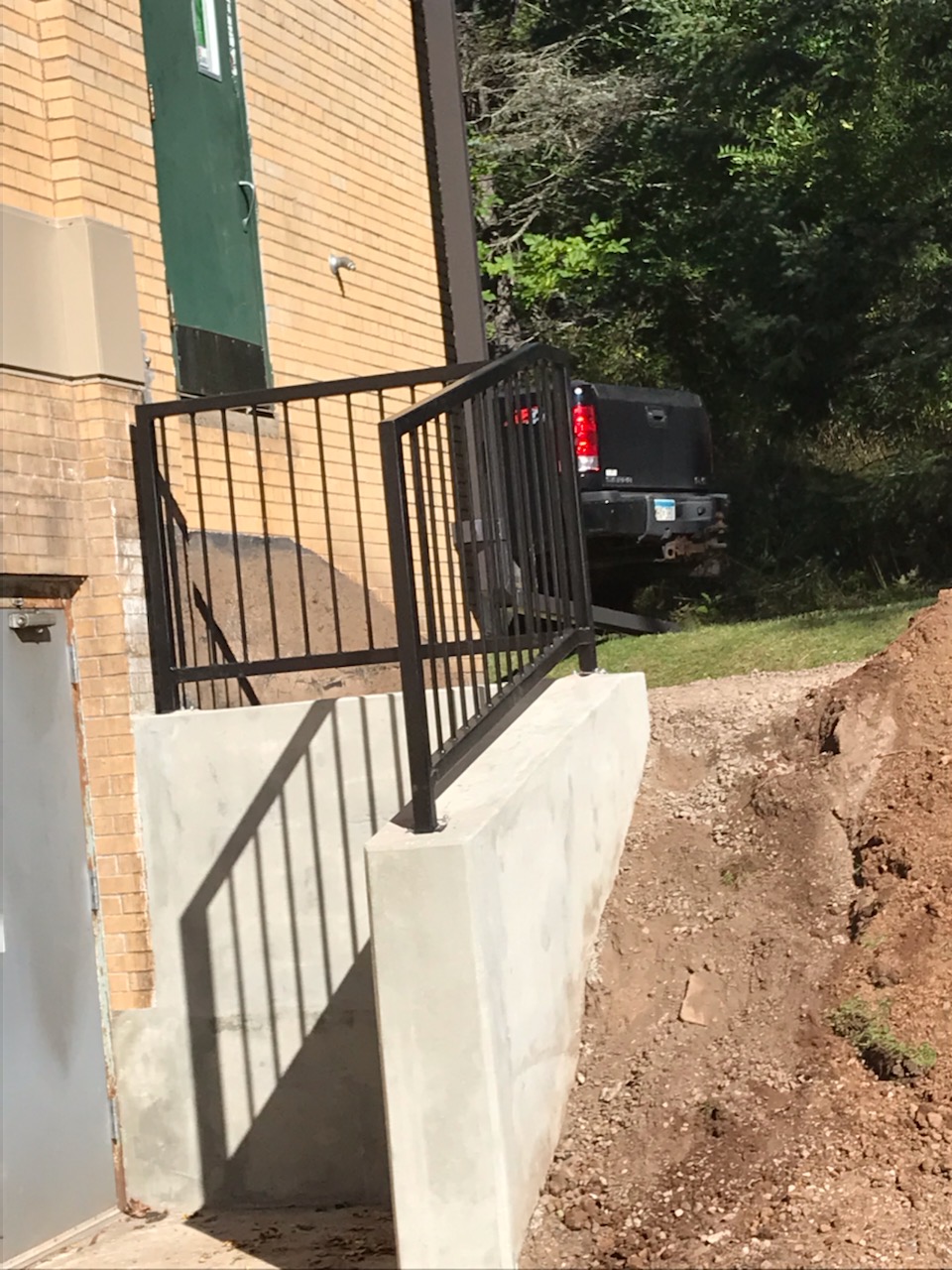 Services We Offer
Build to Specification
Design/Build
Customized Metal Work
On-Site Consultation
Value Engineering
Prototype Development
High Definition Plasma Cutting
QA/QC Manager On Site
Installation
Service & Repair
Scheduling
Constructability Review
Pre-Fabrication
Customized Welding
Painting, Coating, and Galvanizing Available
Materials
Plate & Pipe
Structural Steel
Stainless
Carbon
Aluminum
Alloys
Copper
Color Clad
Markets We Serve
Power Generation
Energy & Environmental
Mining
Manufacturing
Petrochemical/Refining
Oil & Gas
Pulp & Paper
Food Processing (NSF Certified)
Central Utilities
Government
Maritime
Agribusiness
Data Centers
Textiles
Pharmaceutical
Battery / Battery Recycling / EV Plant